1. Memorable / Recognizable
Your logo identifies you and your business, so naturally, it must be easily recognizable if you want your users to remember you. The message you want to pass should be clear and the represented elements, distinct, if you wish to have the greatest impact possible. It must also embody the values ??of the company.
2. Flexible
A logo must be able to fit and be legible on all supports. Whether on the web or in print, on a white or a dark background, very small on a professional card or very large on a billboard, your logo should look the same everywhere. Also, make sure you have a vector version of your logo (rest assured! FreeLogoDesign provides you with a vector version in the high-resolution package, currently on sale for $39)
.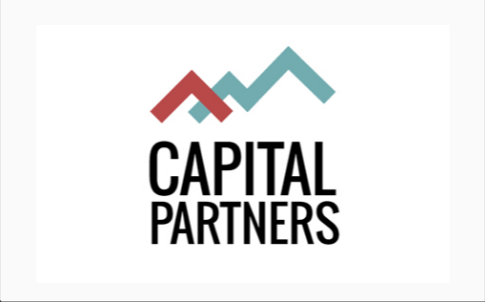 3. Colorful
Your logo must be as effective in black and white as in color, since it could be used on all surfaces! If you don't know in which context it will be used, make sure it looks as good as in black or white as it does in color. A good way to ensure this is to first create your logo in black and white, and then proceed to add one or two significant colors. If you are interested in the psychology of colors, here's an interesting article.
4. Unique
Keep it simple! Don't do too much with effects, not readable fonts, or weird icons: focus on the basics and opt for simple shapes, it will simplify the task. In addition, creating an uncomplicated logo ensures that it will be understandable in whichever format is it read on. Remember, you need to make people remember your business, therefore, your logo.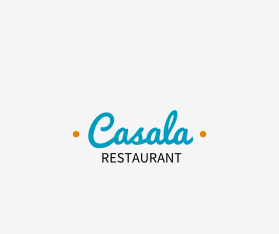 5. Timeless
Defining the branding is a big step in the process of creating a business and even if you create your logo for free with freelogo, it can be expensive if you want to brand it, put it on promotional objects or create a website. Therefore, you don't want to have to create a new logo every year. As much as it is important to follow the trends, you want to have a logo that ages well and that will look good through the years.
6. Distinctive
Despite everything, your logo should be unique: have fun and customize your logo as much as you want until you think it is perfect! Make sure it is easily distinguishable from competitors' logos. This will ensure you stand out from the competition and having a unique brand image. .
Ready to create your free logo? Visit FreeLogoDesign.org to start now!