What is included with FreeLogoDesign's brand guide?
Many important elements of your brand image and your logo are available on FreeLogoDesign's brand guide. More specifically, your brand guide will have: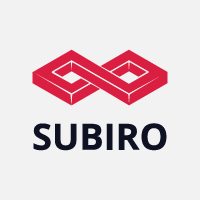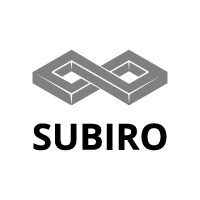 Your logo
The first element in FreeLogoDesign's brand guide is your logo, including a black and white version.
Your colors
Your brand guide will list all the colors and their codes for your logo. That way, you know you are using the right shades.
Complementary colors
Since it is not always enough to only use the colors of your logo, we added some suitable complementary colors to your brand guide.
Your fonts
Fonts are an important element of your brand image. So, your logo's fonts are in the brand guide.
The logo guidelines
Since we want your logo to look great, we added some logo guidelines to your brand guide.