The Making of a Good Font
Before you start, let us tell you about three things to consider when selecting your font for your logo. First, the font you chose must be easy to read, that's the foundation. You have to be able to easily read the name of your company or your project. It's better to choose a font that's simpler than one that's too creative. Second, is the font that you have chosen widely used? Several fonts like Arial, Times New Roman or Helvetica are widely used on the web or in print. To stand out or attract attention, it is important not to choose a font that is too general for your texts. Finally, your font must reflect your personality and the values of your business. For example, if it is a serious accounting business you should not choose a childlike font. If you work in entertainment, you should choose something more playful.
Fonts to Try on FreeLogoDesign
We decided to separate the fonts you should try in two categories. This will make things easier for you. So, there are the serif fonts and the sans serif fonts.
Serif Fonts
What exactly is a serif font? It is a font with serifs which are small extensions at the end of the letters. The purpose of serial fonts is to improve readability and is therefore widely used in printing. Otherwise, these fonts are often considered more neat or conventional. This can help give the impression of authority or credibility to your logo.
1- Alice
Alice is a serif font whose name comes from Alice in Wonderland. All in one, it is traditional, delicate and whimsical, like Lewis Carroll's story. It is certainly a font that is all-round and enjoyable. This is a good one to choose if you are going to put your logo on stationery?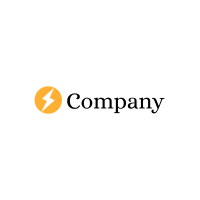 2- Amarante
Amarante is a more extravagant font. Its somewhat artsy side brings character to texts. We have a crush on the capital letter A that is slightly on an incline. It's a font that stands out without being aggressive, on the contrary. Try it if you want your logo to have a little, je ne sais quoi!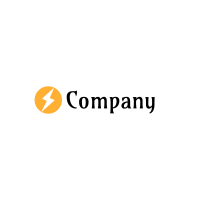 3- Croissant One
Croissant One is a font that pays tribute to French elegance. The font is in such a way that the letters are almost touching each other, like handwriting. If you're creating a logo for the artistic, gourmet or aesthetic field, Croissant One is definitely an option to try.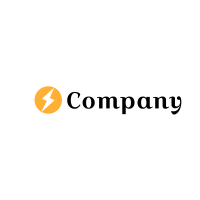 4- Nixie One
Nixie One is a minimalist font that goes straight to the point. The lines are thin, and the serifs are pronounced. This would be an interesting font to try if you want to use a larger-sized icon in your logo. Thus, the text will support the image and not the other way around.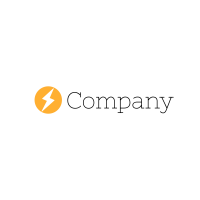 5- Ultra
Do you need to put your company's name first? The Ultra font may be the one to use in this case. Even if this font is thick, the presence of the serif brings a little touch of originality. It's often the little details that make all the difference!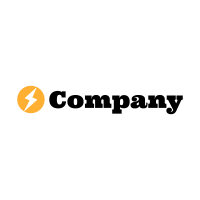 Sans Serif Fonts
The sans serif fonts do not have a serif. They are considered to be more modern, young, and accessible than serif fonts because they are not composed of small details that can weigh down the text. It is easier to use these fonts on the web and several tech giants have relied on sans serif fonts when designing their logo.
6- Bungee
Bungee is a thick, sans serif font that is directly inspired by old advertising posters. This font also has the distinction of being used vertically and being available only in capital letters. If you want people to notice the name of your business, we believe Bungee may be a good option.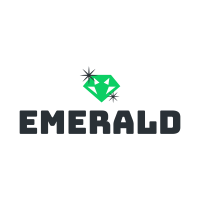 7- Fjalla One
Fjalla One is an all-round font that can be suitable for several industries. The spacing between the letters gives the impression of height, while not weighing down the text. Fjalla One is particularly interesting for titles too.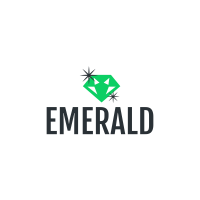 8- Fredoka One
Fredoka One is a thick font that has a touch that is both retro and playful because of its rounded angles. If you work in the field of entertainment or with children, we advise you to take a look at this font. It is simple, soft, and familiar.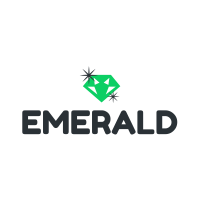 9- Italiana
If you're looking for a sans serif font that has the immaculate effect of a serif font, Italiana is probably what you need. This distinguished font is remindful of the covers of fashion magazines. The letters are created from lines that are sometimes thicker, sometimes thinner, always in the interest of elegance. However, be sure to enlarge your text if necessary, it ensures legibility.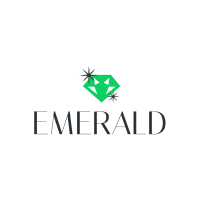 10- Ubuntu
Ubuntu is a simple font whose angles have been softened and rounded. It is, therefore, a font to consider if you want to remain conventional without using an overused font like Helvetica or Arial. Additionally, the word "ubuntu" is an African word meaning I am because we are.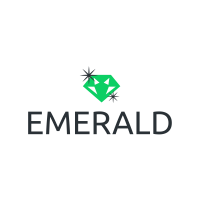 In conclusion, our last piece of advice would be not to use more than two fonts when creating your logo. For example, you can use a larger one for the title and a more refined one for the slogan. Don't hesitate to try several to find the perfect match. Happy creating!