Simple / minimalist:
No matter what style you want to adopt, sit must be simple! A complicated and busy logo will distract the customers from the essence of your company! Forget unnecessary lines, shadows or extra colors, and let the core of your logo take the spotlight.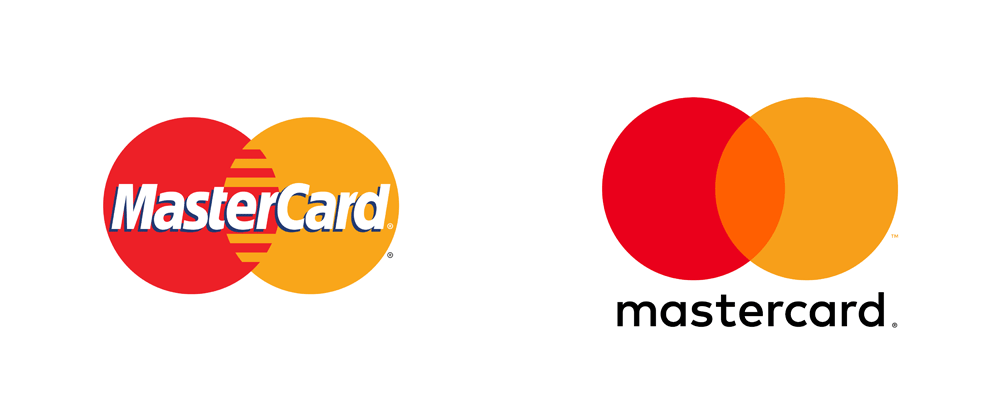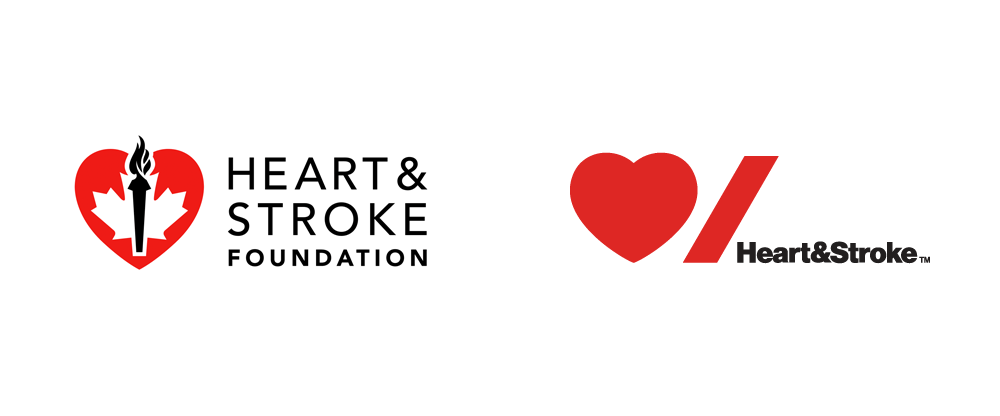 Color Gradients / Transitions:
A trend that we see more and more (and more) in logos since 2016: gradients. An excellent example that almost everybody saw was the arrival of the new Instagram logo. The color gradient brings a lot of personality to a logo, but on the other hand, it must be used in the right way, so that it doesn't prevent good legibility. Also, make sure you only use it if it suits your brand!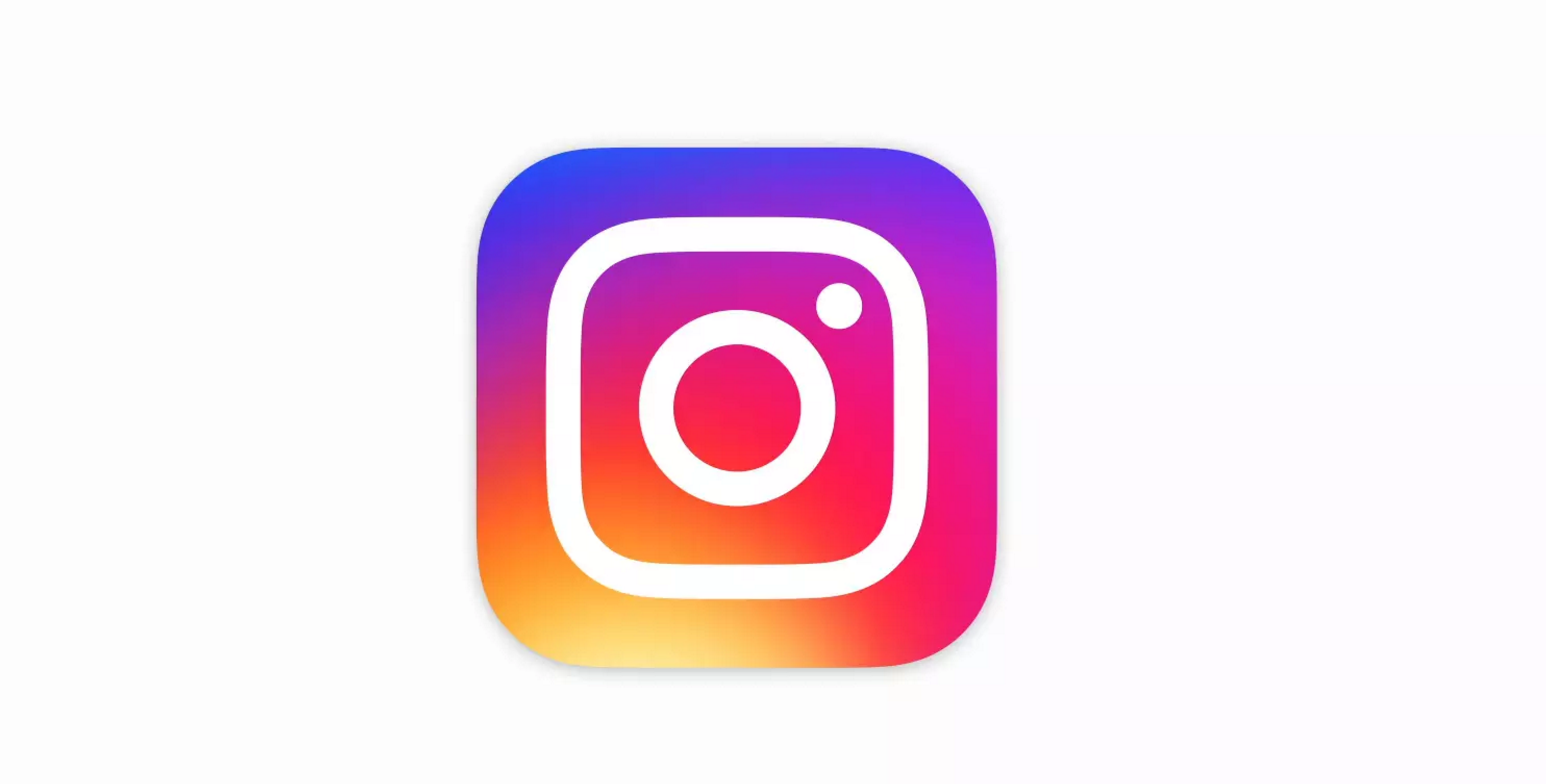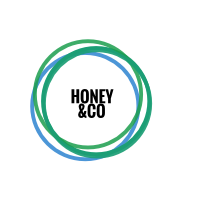 Vintage:
The vintage look is back in force in 2017. The vintage vibe will give your logo a reliable look, and will inspire confidence for your customers. Be careful: your logo needs to look modern, but with a slight vintage touch. You don't want to give the impression that your brand is outdated.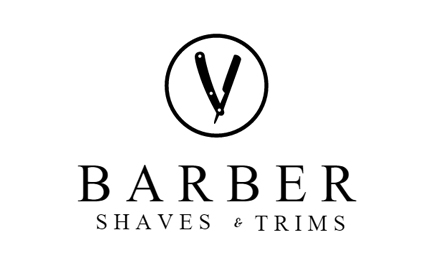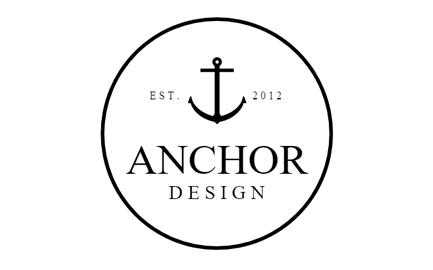 Negative space:
Negative spaces, or counter-shapes, are becoming very popular in logos, again in 2017. Counter shapes are an ingenious ways of presenting a concept in your logo, for example, have you noticed the arrow between the E and the X on the FedEx logo? Or the 1 on the Formula 1 logo that is represented by flags, a significant symbol in automobile sports?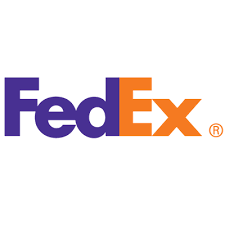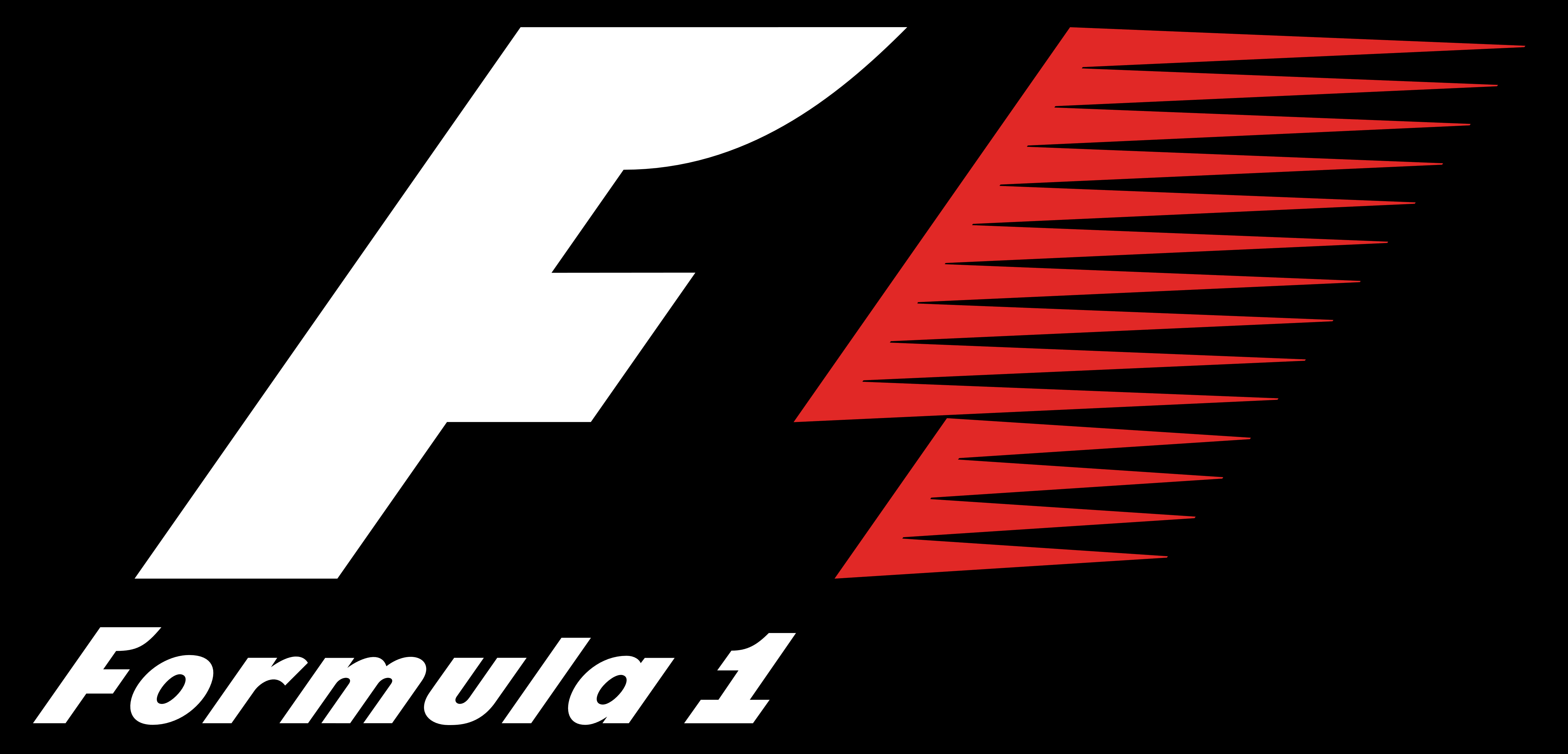 Patterns / repetition:
Without being a logo trend, the pattern is rather a trend for the declination of the logo and used in other contexts. Add some dynamism to your promotional items and use your patterned logo on them! You will blow your customers away!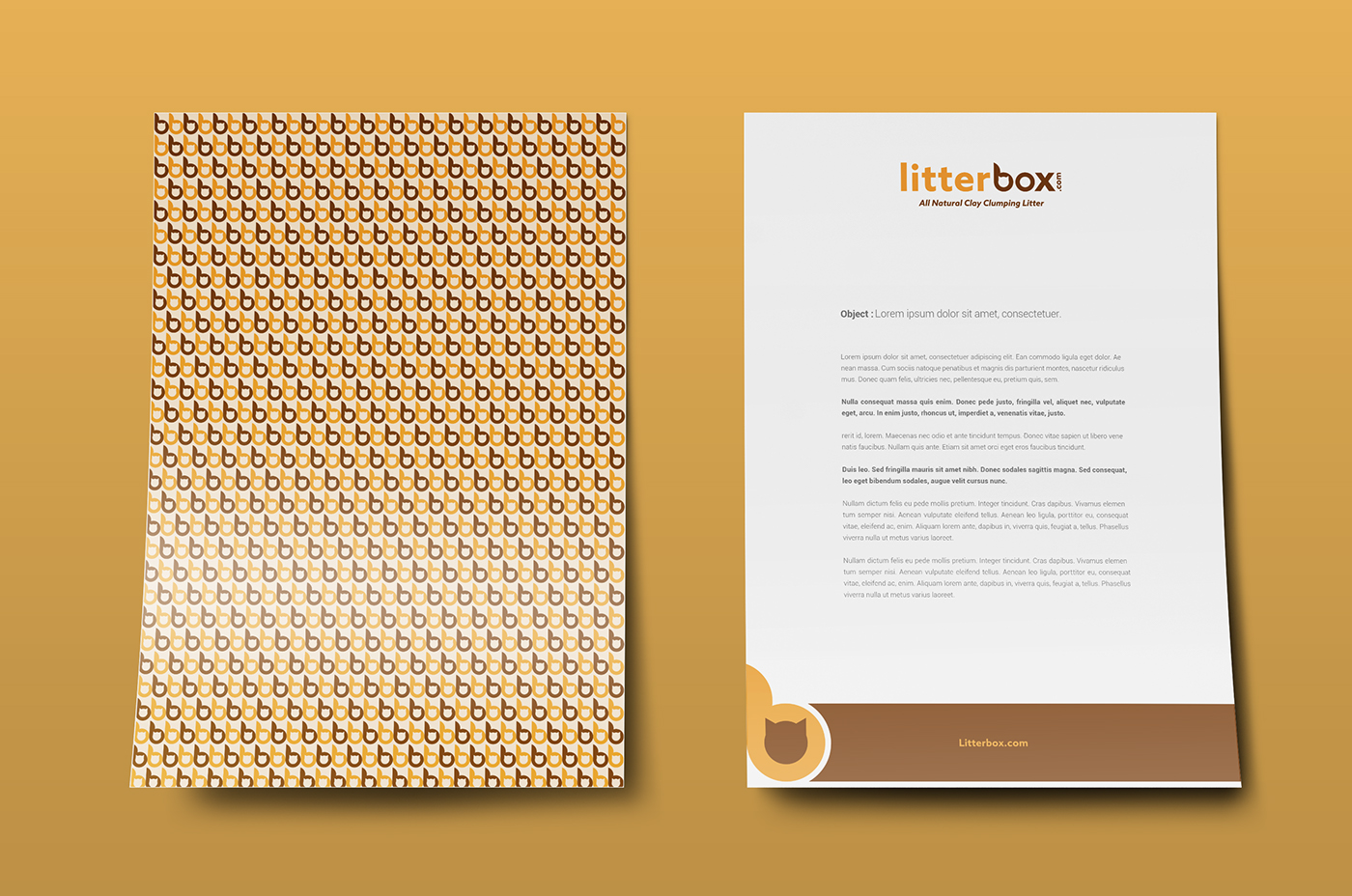 Are you inspired to create your new logo? Be sure to read our article on the 6 criterias of a great logo before you get started!