Circles
The circles give an impression of eternity and completeness. Sometimes the circle can look like a badge, so it has a more traditional and authentic look. In general, curves represent femininity and often have a more friendly appearance than squares or rectangles. Finally, since the circles have no starting or ending points, they are used to represent a movement.
Square / rectangle
Straight shapes like squares and rectangles inspire safety and order. Since this is the default form for paper, rectangles represent conformance, equality, and structure. Moreover, since these forms look like foundations, they give solidity and stability to your company. Unlike the circle, square shapes generally seem more serious.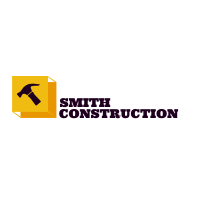 Triangles
Because of its strong significance of religion, the triangle gives a look of power and energy to any logo. The triangles also represent balance, because of their three sides. Then finally as the two sides converge towards the center, the triangle can also mean movement, towards the side that the triangle points.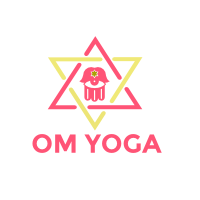 Horizontal lines
The horizontal lines inspire calm and serenity in general. On the other hand, in some cases, they can represent movement and speed. It all depends on the context.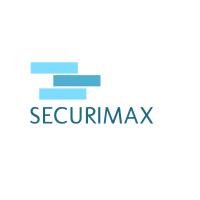 Vertical lines
Vertical lines represent power and courage. Moreover, since they move upwards, they can give an air of aggressiveness and superiority to your design.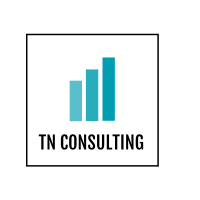 Happy logo creation with your logo generator :)