FreeLogoDesign accompanies you during the process of creating your brand image.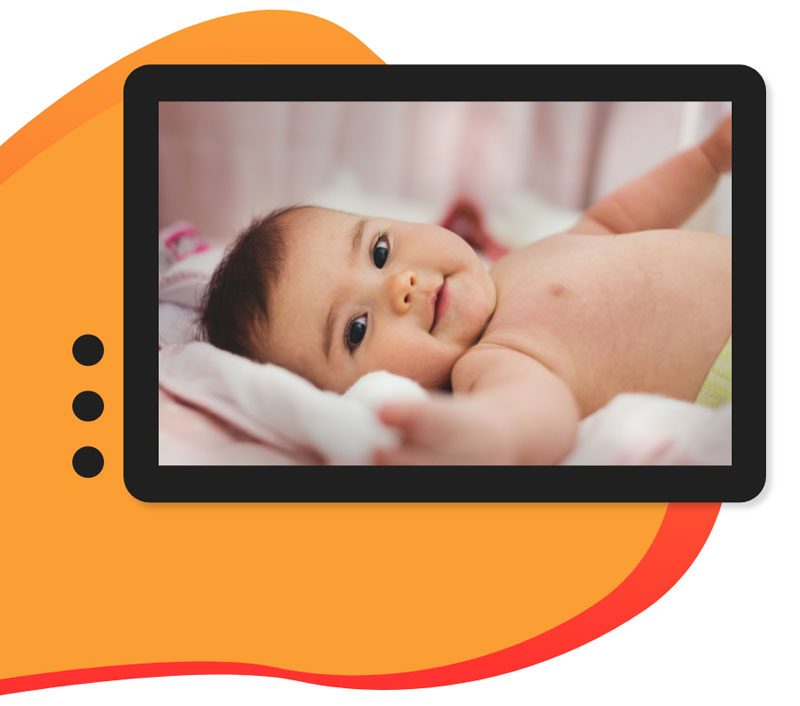 For its ease of use

The FreeLogoDesign team has created an easy-to-use editor. It is important to us that you not waste too much time on this process which, as we know, can be pretty complex when you are not a graphic designer.

For the choice of templates

You don't have to start your logo from scratch. You can choose from over 2000 logo templates made by our graphic designers. You will undoubtedly find your happiness.

And all this for free

You should know that all the features of our editor are free as well as our templates. When you choose and customize your logo, all you have to do is download it for free.

Additional options

Once your free baby logo is uploaded, you also have the opportunity to discover different paid plans and options. This includes creating a brand guide or a business card. These plans and options could help you make your branding more professional.